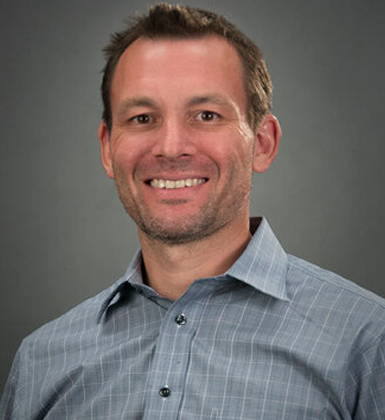 CEO, CeriFi
Mr. Given is CEO of CeriFi, LLC, leading a portfolio of training and certification companies, including Dalton Education, Money Education, Keir Financial Education, Pass Perfect, and the Association of Certified Financial Crime Specialists (ACFCS). Mr. Given was most recently President and CEO of a 500-employee industry-leading education technology business. His experience spans the institutional and consumer K-12 and higher ed markets as well as the professional development and certification sector. Mr. Given has been recognized for his educational policy expertise, including his successful influence on legislation in multiple states and testifying on the authorization of the Every Student Succeeds Act (ESSA). Mr. Given graduated from the University of Georgia with a degree in psychology.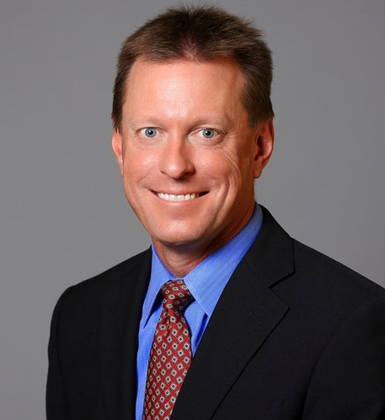 Joe Gillice, MBA, CPA, CFP®
Founder and President, Dalton Education
Mr. Gillice is a co-founder and President of Dalton Education, LLC. Previously, Mr. Gillice was Director of University Programs for BISYS Education Services, where he implemented and managed financial planning programs at Georgetown University, Duke University and many others. Mr. Gillice is a former adjunct faculty member at Georgetown, Northwestern and Duke Universities where he taught financial planning, insurance and investment planning. He is the author of Financial Calculator Essentials, co-author of Fundamentals of Financial Planning, The Dalton Review® Pre-Study Materials in Investment Planning and Fundamentals of Insurance Planning. Mr. Gillice has a Master of Business Administration from Georgia State University and a finance degree from Florida State University.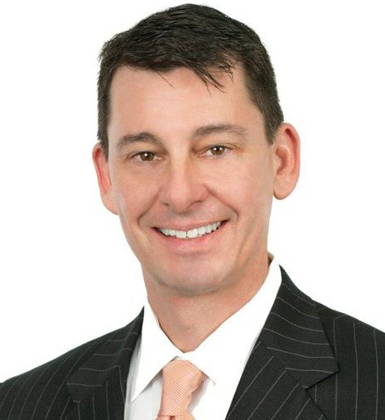 James Dalton, MBA, CFA, CPA, CFP®
CEO, Money Education
Mr. Dalton is the CEO and co-founder of Money Education. Previously, he was an Executive Vice President at Assessment Technologies Inc. (ATI), a Senior Vice President at Kaplan Financial, the CEO and co-founder of Dalton Publications, and a Senior Manager at KPMG LLP. Mr. Dalton is a former adjunct faculty member at Georgetown University, George Mason University, Duke University, as well as many others. He is the author or co-author of multiple financial planning textbooks and exam prep courses, including Money Education's financial planning textbook series and the Dalton CFP Review (now owned by Kaplan Financial). Mr. Dalton received his MBA from Loyola University New Orleans, a Master of Accounting in Taxation from the University of New Orleans, and an accounting degree from Florida State University.
President, Pass Perfect
Mr. Fleur received his MBA in finance and accounting from Columbia University. He has been involved in securities license exam preparation since 1981 working at our predecessor firm, Wall Street Training, Inc., Dearborn Financial (now Kaplan) and as the President of Pass Perfect (formerly Edward Fleur Financial Education) since 1989. Pass Perfect's main focus is securities exam course content development. Mr. Fleur oversees the production of all printed study materials, the interactive web-based training programs and the various live virtual classroom instruction sessions.