CeriFi educational programs are built with the success of our students in mind. Our institutional customers can depend on CeriFi delivering superior results that ensure your employees will obtain or maintain critical licensures or add important designations.
CeriFi Offers Education Programs and Preparation towards These
Designations
Financial Accounting
Certified Public Accountant (CPA)
Enrolled Agent (EA)
Financial Analysis
Chartered Financial Analyst (CFA®)
Financial Crime Prevention
Certified Financial Crime Specialist (CFCS)
Financial Planning
CERTIFIED FINANCIAL PLANNER™
Insurance
Life, Health, Property, and Casualty Licenses
Continuing Education
Risk Management
Financial Risk Manager (FRM)
Securities
Securities Industries Essentials (SIE)
Series 4, 6, 7, 9, 10, 24, 26, 27, 50, 51, 53, 57, 63, 65, 66, 99
Tax Education
Federal and State Tax Continuing Education
Every step with CeriFi culminates with results.
Your employees will get certified and pass their tests.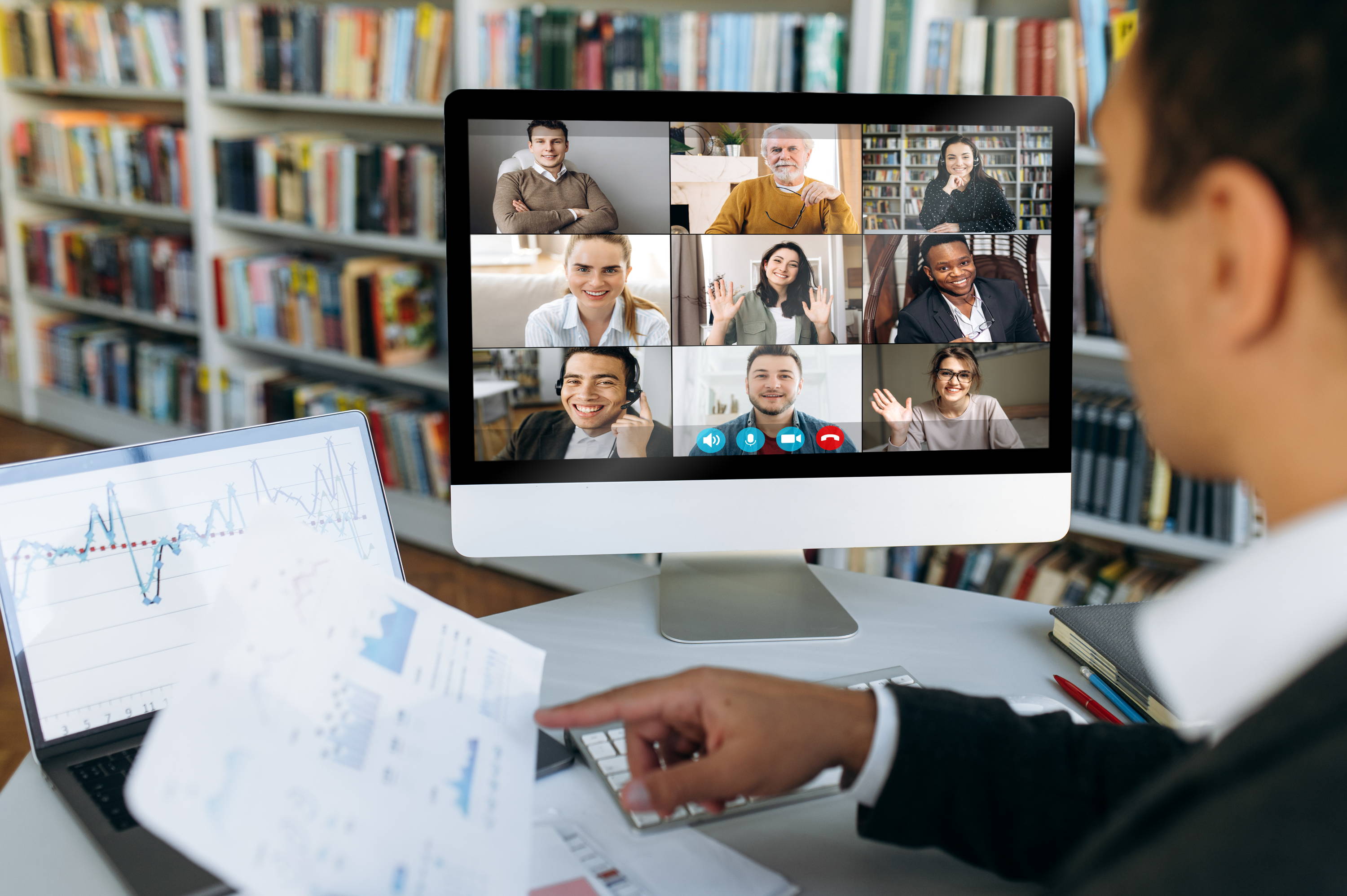 How We're Different
For organizations seeking a personalized approach to enterprise learning, we work hand-in-hand to help financial services professionals and their employers through hundreds of potential career pathways. Our educational approach first identifies areas of strength and opportunities for growth, and removes any barriers to achieving your unique learning and development goals. Then, we deliver the highest quality content paired with best-in-class technology, and anchored by incredible implementation support to ensure successful training. We've streamlined program administration to simplify the ordering and provisioning process as well as advanced progress reporting and administrative functions, all leading to more successful outcomes and a superior ROI on your training budget.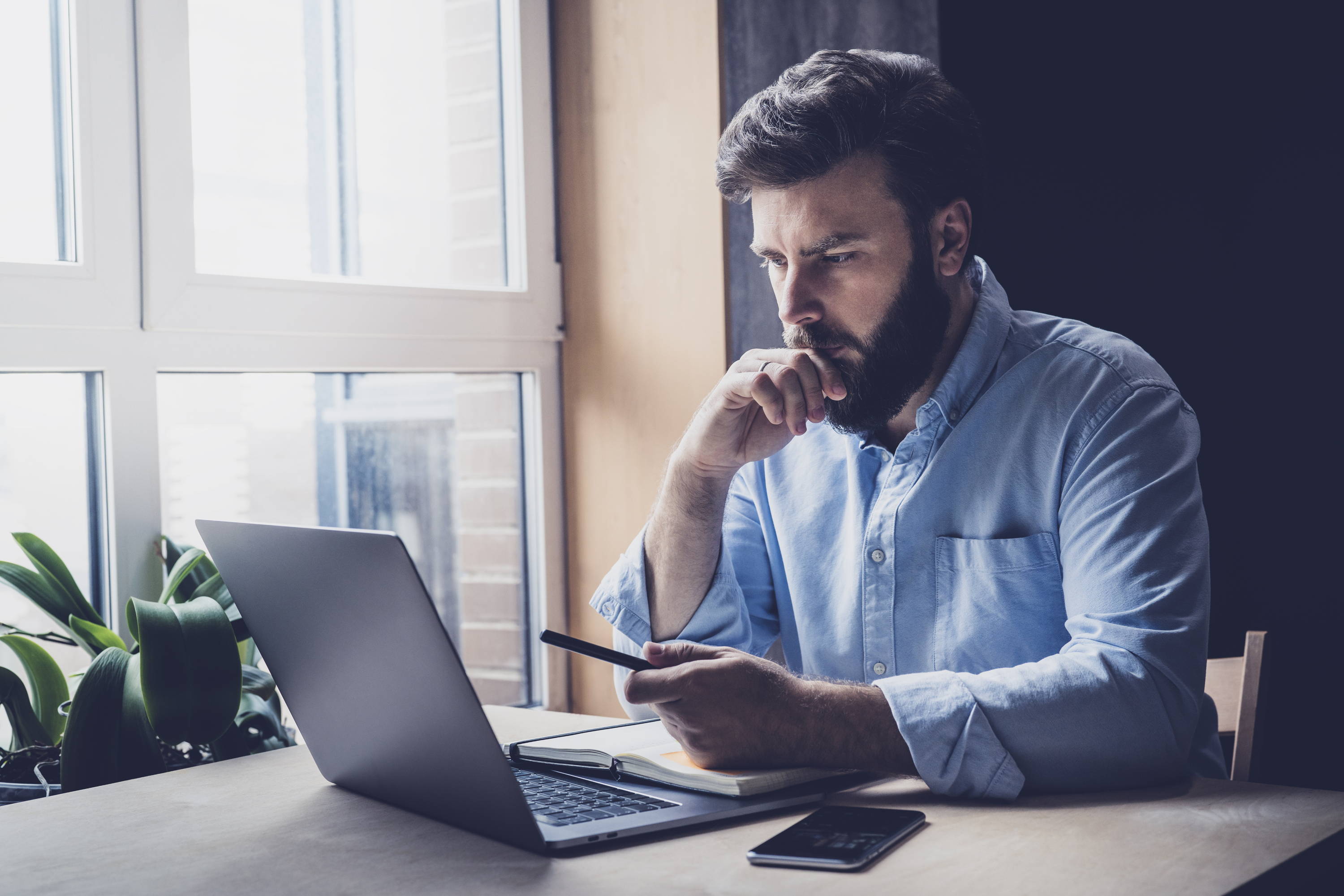 Proprietary Learning Technology
Students benefit from a learning platform that is built with adult learners and their employers in mind. Our proprietary Matterhorn ™ Learning Management System is effective, efficient, and focused on student success. Program administrators get access to everything they need in one place – ease of administration, a single tenant, and reporting all delivered in a highly secure point of entry. Our platform was built to meet and exceed the most stringent security standards used by the biggest financial institutions in the world. Matterhorn allows for administrators to make data-driven decisions to improve programs in real time.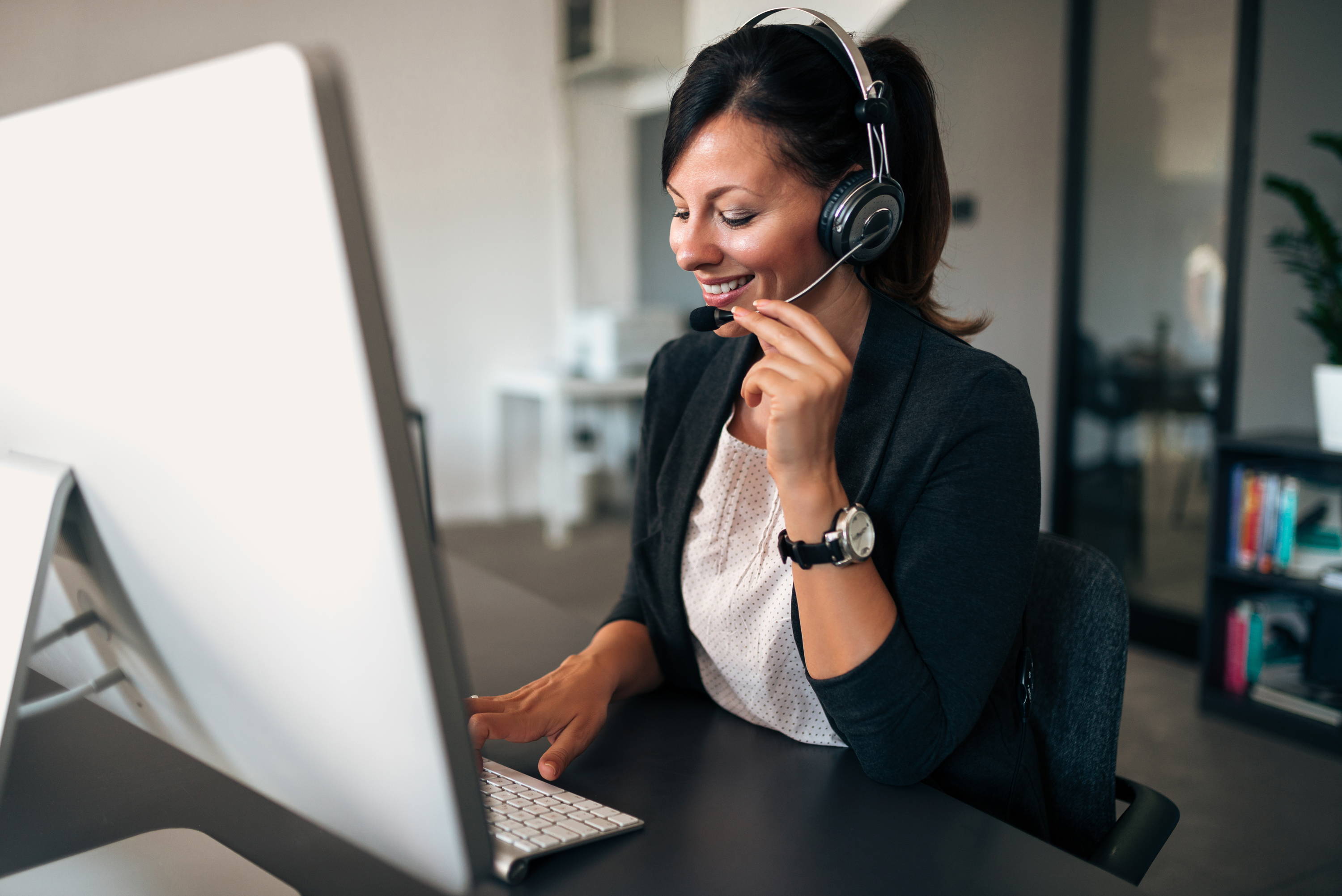 Student Service and Support
When you partner with CeriFi, you will receive exceptional implementation support from our team of industry leading support personnel and instructors. Client Success Managers offer on-demand support to ensure programs roll out successfully. CeriFi instructors work with students to monitor their progress through the coursework while Student Success Coaches offer guidance and support. We guarantee exceptional customer service with tailored programs to meet your students' needs. You can count on CeriFi to provide peace of mind that your training programs will be a success.
Every step with CeriFi culminates with results – your employees will get certified and pass their tests.