CeriFi is the recognized market leader in financial services education and training.
With a combined 290 years of experience, our superior training supports individuals, firms, and universities so that they benefit from the best instructional tools available. No one is more effective in training financial services professionals.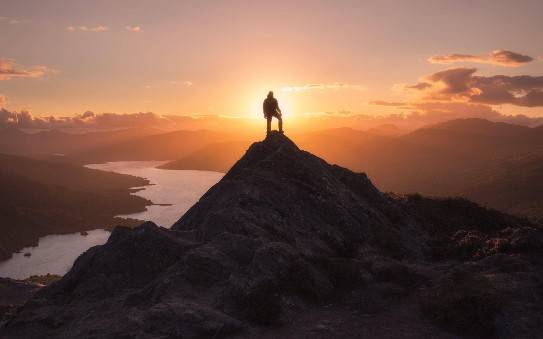 A Leader in Financial Services Education
CeriFi offers an unmatched portfolio of education products and the most advanced educational technology platform in the training industry. We guarantee superior learner outcomes for our students and a tremendous ROI for our corporate clients.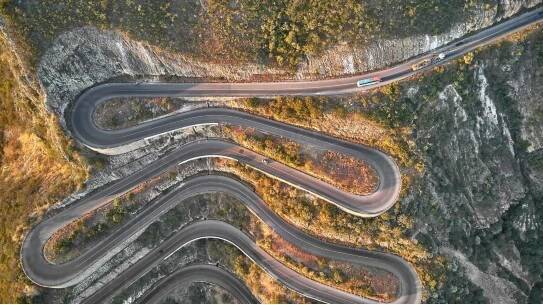 Learning Pathways to Success
Our comprehensive suite of programs across the financial services industry gives learners access to a full spectrum of education and training materials and comprehensive expert-led content. By leveraging our diverse certification and license offerings, CeriFi can help financial services firms and their employees through hundreds of potential career pathways.